CLASSES & COURSES
IAIJUTSU & BATTOHO
15th century Japanese swordsmanship. Muso Jikiden Eishin Ryu and Eishin Ryu Battoho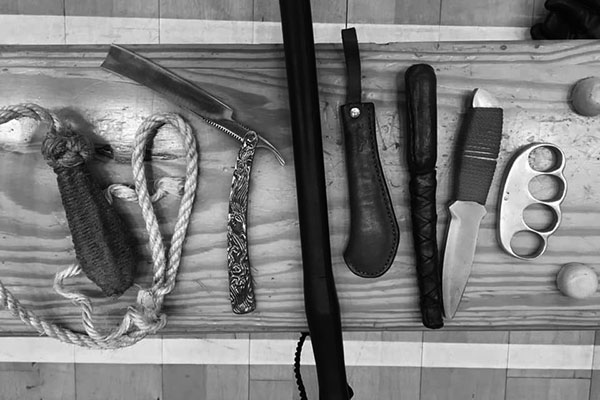 MODERN BARTITSU
Combination of boxing, grappling, French kickboxing, cane fighting and other arts .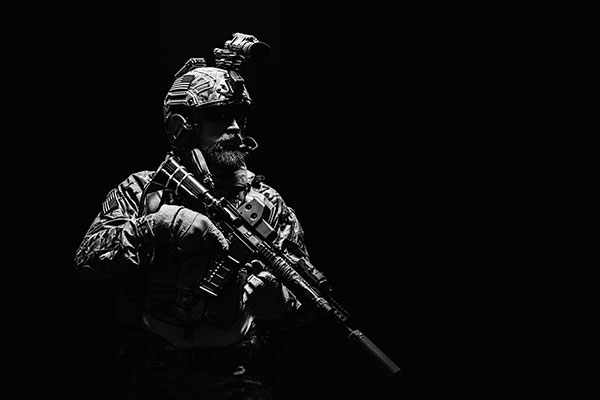 COMBAT SHOOTING
Learn how to shoot both pistol and rifle, using Airsoft in the UK but using life fire drills. Options to travel for live firing experiences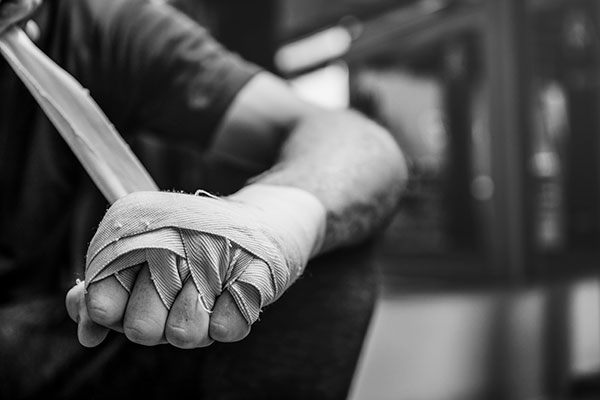 COMBATIVES
World War Two combatives system based on the work of WE Fairbairn. Its not pretty but it is very effective.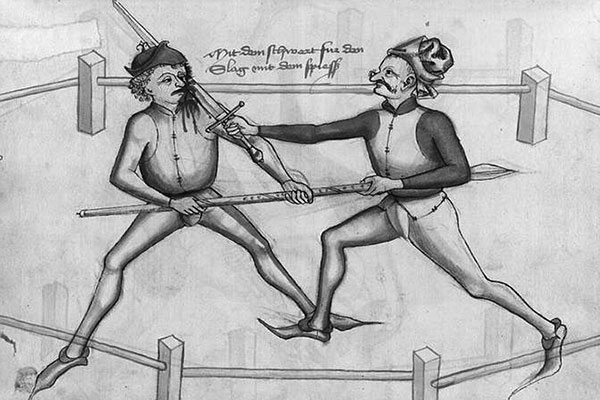 MEDIEVAL COMBAT
German medieval combat system based on the work of Johannes Liechtenauer. Practice includes Sword, Knife, Dagger and Polearms.
I have been wanting to learn Japanese sword for a long time. Found out about Jason through a friend. Was highly recommended and can see why. Very patient and he has offered his time to mentor our study group. Thank you Jason for your excellent tuition and support 🙂

Brett Mackenzie, Chief Instructor Viking Combatives