Historical Airsoft and WW2 Combatives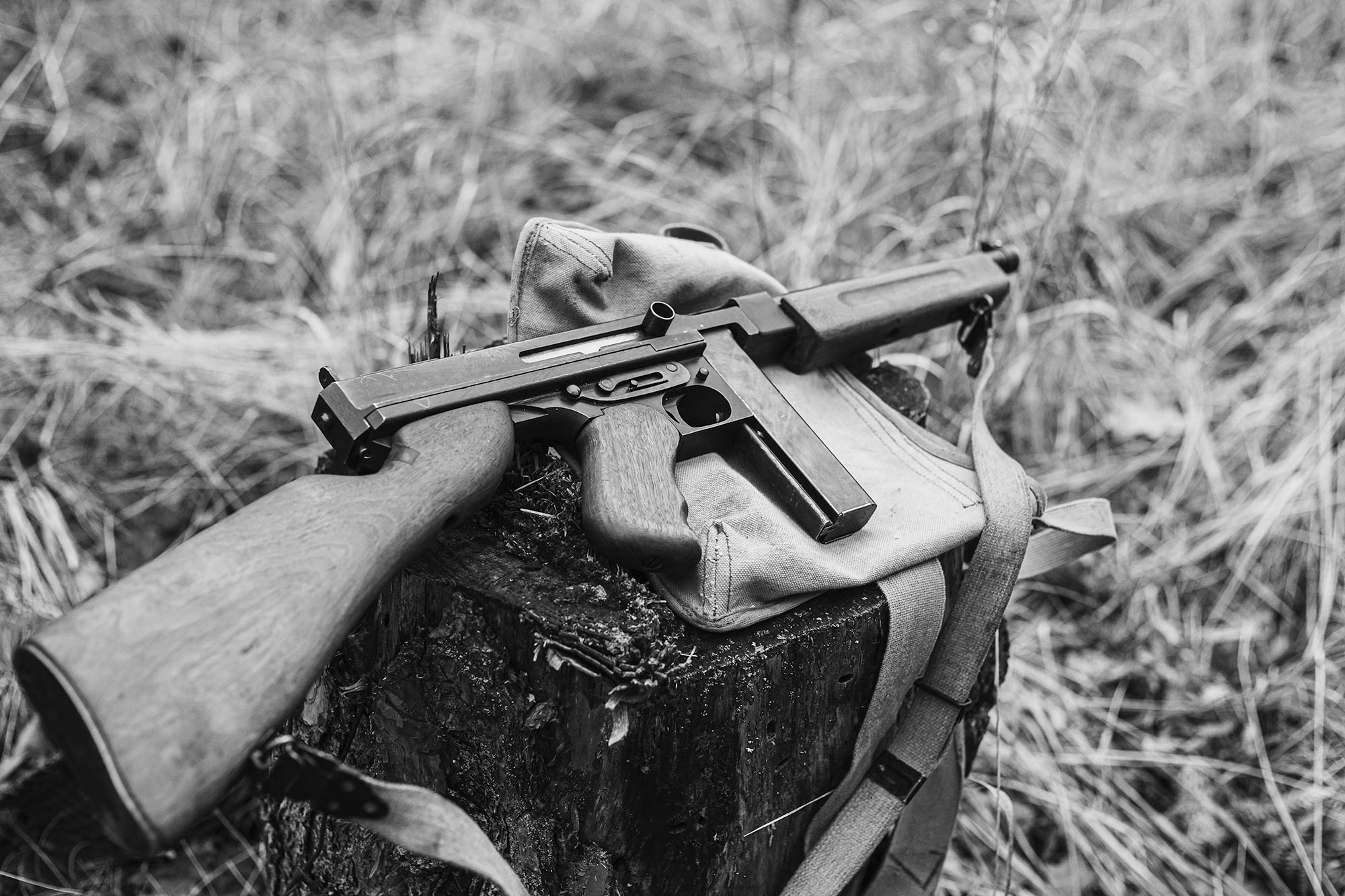 There are a growing number of Airsoft RIF weapon manufacturers that are now making World War One and World War Two replicas. This is great news and it means for us here at Combat Dojo, we can now try to better recreate combat elements from the published wartime manuals and available materials – this will allow to understand how things worked, or didn't. And using fireable replicas based on original weapons.
We have a number of days or weekend events under planning and this could involve getting under canvas, or spending a day training in a World War one trench system working on trench clearing drills or learning how Commandos and SOE Agents of WW2 learned to fight unarmed and close quarter combat.
So if the names:
W.E. Fairbairn
E.A. Sykes
Biddle
Hipkiss
mean anything to you, you might be interested in some of the trainings and opportunities we have coming.
Learn how to use Pistols, Machine Guns, Knives and Grenades based on manuals and books, as they would have been used.
This is wartime reenactment, living history and experimental archaeology all rolled into one. So will be great for anyone interested in Military History, WW1 and WW2 Reenactment.
Interested in finding out more. Drop us a line and we will add you to our notifications list.
< BACK