Learning Opportunities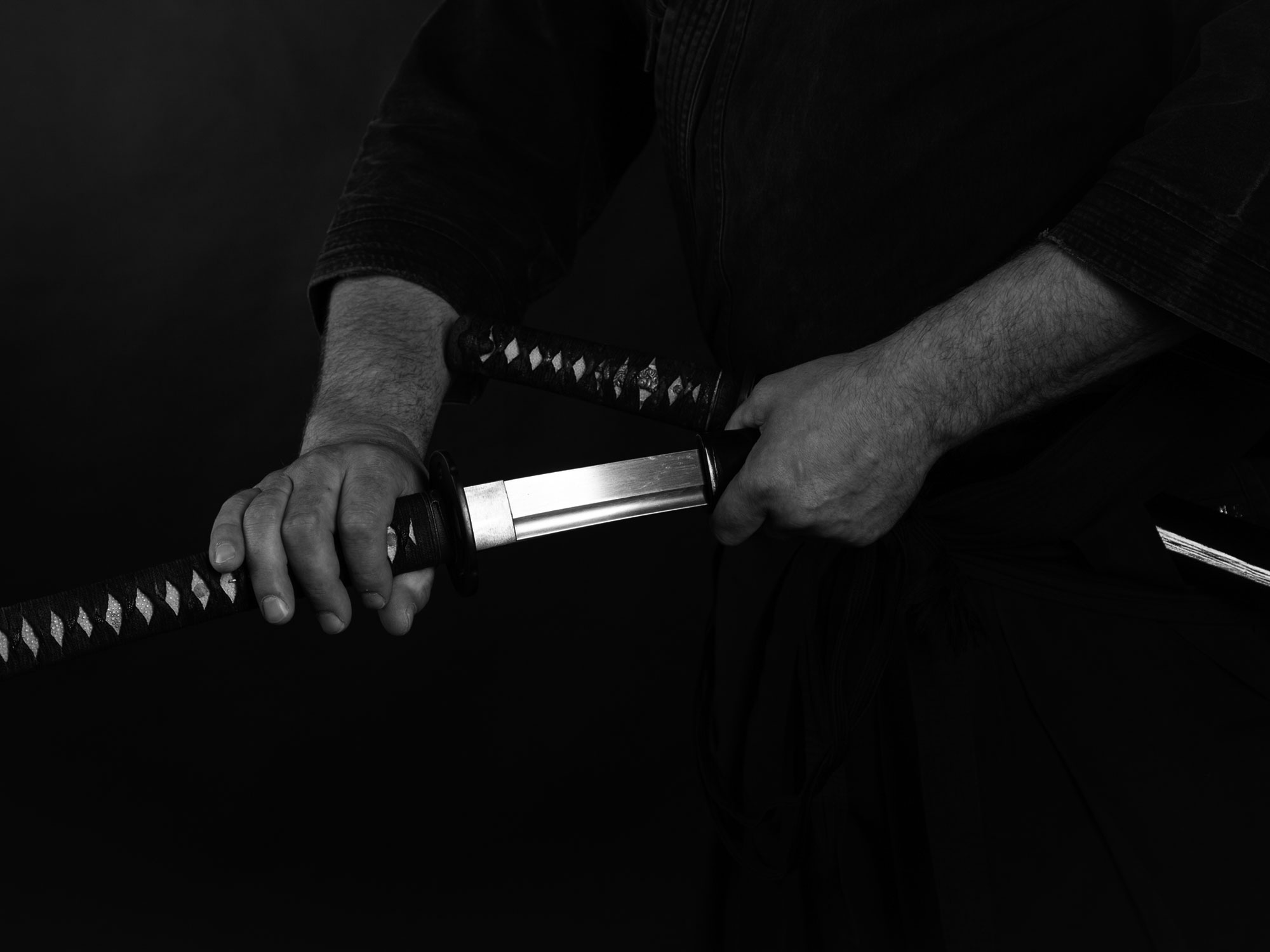 We are going to expanding out our offering to help you increase your learning ability. This can be at weekend workshops, in person 1 to 1 or small group private training or online zoom call training for current students.
Once we are back in Broadstairs we will be running more weekend half day and full day workshops.
One to One Training
Right now this would involve me coming to you, so you would need to ensure you have the room to train. We can't train in public spaces. Only private gardens.
Small Group Private Training
Up to 4 people can club together and we can build a lesson plan around your needs. This can also be a great option for small traditional dojo that want to add a sword curriculum to their timetable.
One to One Online Training
Run over zoom, I have been running a number of only classes for people over Zoom during lockdown. These have proven popular so will be offering these to current students. This will be either Longsword or Katana based – Your choice. This can cover technique or history or combo of both. We can also cover questions you may have on the curriculum or training.
If you are interested, please drop me a line in the first instance to discuss.
< BACK